The sailing club Nesskanal e. V. is on of several clubs stationed in the so called Rueschkanal - a harbour basin at the entry to Hamburg.
Our club is located in the back area of the harbour basin abreast the boatyard of Feltz and right in front of the boatyard of Heuer. The sanitary facilities and club house are fixed on two pontoons. Our guests have the possibility to use these pontoons for relaxing and barbequeing also.
Our jetty consists of 52 berths with electricity and fresh water.



From 1973 to 1974 several sailors met together in the Nesskanal and founded the club under lead of Detmar Reinecke.
On November 24th, 1974 the club became official and Detmar Reinecke was voted as the first commodore .


According to the location of our club - the Nesskanal - the "Nessie" became our club flag in 1975.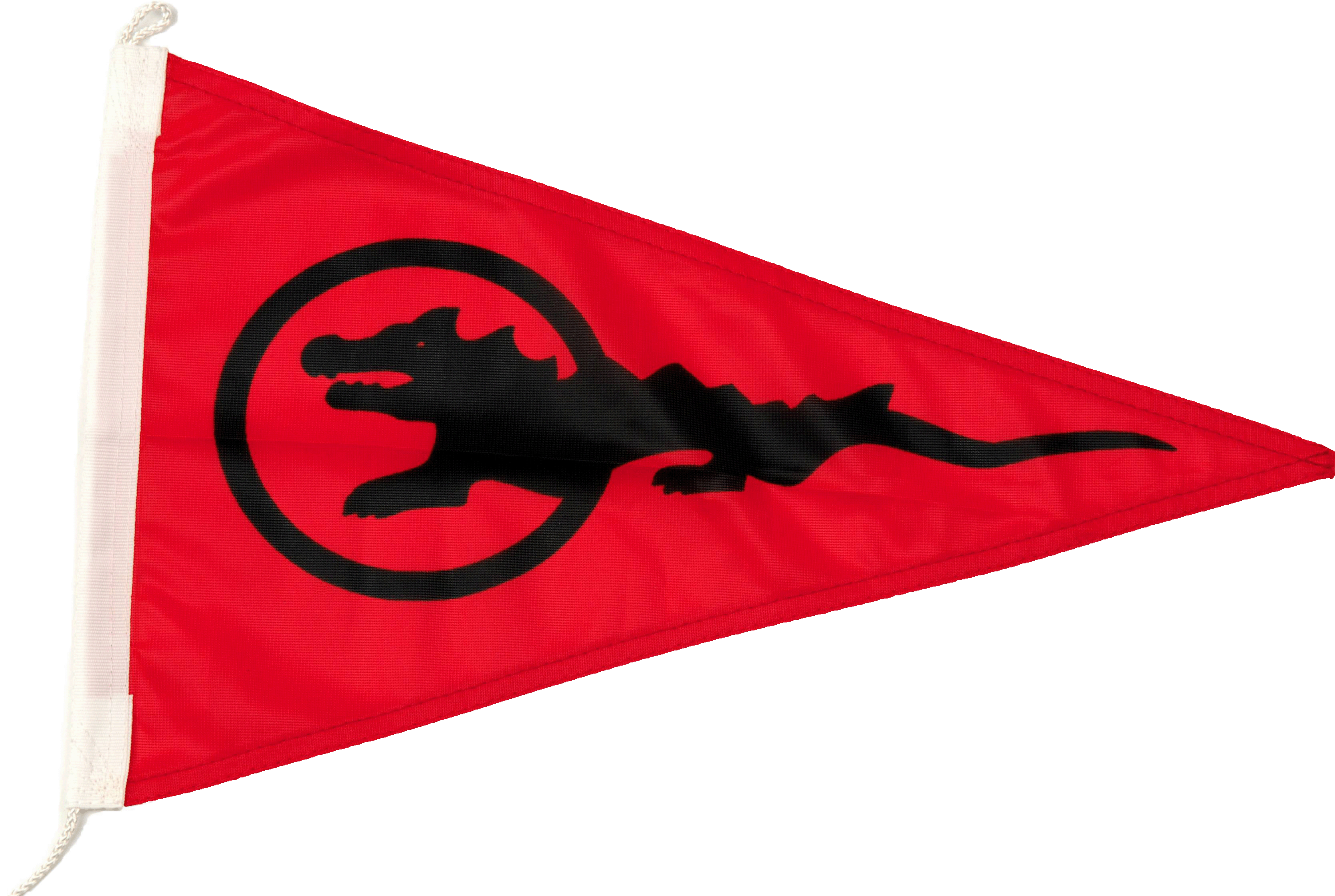 Since 1975 many changes, renovations and improvements were made. Therefore a friendly and comfortable ambience grew up in our club suiting all members and guests.
In 1989 a big impact forced our club to move from the NessKanal to the Rueschkanal. Reason for it was the immense growing plant of Airbus Germany.






But the move also had advantages of course - today we are independant on tides, we have no limitations due to flight safetiness regulations (too high masts), have a safe facility due to well dimensioned stakes, we are insusceptible against waves caused by freighters and relatively insusceptible against wind from any direction.



Today -since 35 years- the club facility and service grew up to a level giving a kind of safety and comfortability to all members and guests which needn't to be hidden - nevertheless we don't stop improving...

The SCNK consists of more that 100 members - a quite informal club, less keeping fit for regatta but basing on fun for sailing.